Lora Bluvshteyn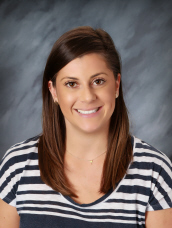 Lora Bluvshteyn
Preschool Teacher
Ms. Bluvshteyn brings a wealth of knowledge to the pre-school program. When not at school, she enjoys hiking and being by any lake she can find. She loves how close the GSLS community and teachers are with each other.
Her favorite super hero: Barney from Barney and Friends. She still sings his songs. She was born to be a pre-school teacher.
Her favorite type of music is country music and loves listening to Tim McGraw.
We are blessed to have Ms. Bluvshteyn in our program.