Aubin Giampaoli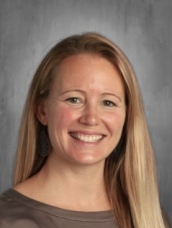 Aubin Giampaoli
5th Grade Instructional Aide
Phone: 415-897-2510
Degrees
Post-graduate

Concordia University Irvine and Sonoma State University
Aubin Giampaoli comes to GSLS as first year teacher aide. She belives that education requires not only the commom core curricula that comes with school, but also a sense of willingness to try new things with the humility to learn.
While not at GSLS, Aubin likes to waterski in the Delta, scrapbook, and loves to cook.
We are blessed to have Aubin as part of the GSLS faculty.