Lisa Vaccaro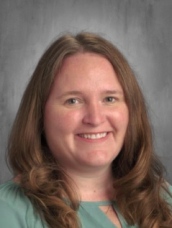 Lisa Vaccaro
Second Grade Teacher
Phone: (415) 897-2510
This is Ms. Lisa Vaccaro's 12th year at GSLS. She loves teaching second grade students and feels that students at that age need to start working together and utilizing communication skills to become ready for the higher grade levels. She loves all the respect that goes around at GSLS.
When not at GSLS, Ms. Vaccaro likes to read, bake, do arts and crafts and listen to her children sing.
We are blessed to have Lisa as part of GSLS.