Lisa Ravina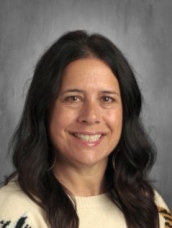 Lisa Ravina
Billing And Enrollment
Phone: 415-897-2510
Lisa Ravina is our wonderful Billing and Enrollment Expert.
When not at GSLS, she enjoys driving her kids around Novato to various afterschool activities. She loves to travel and goes on the road to different locations whenever she can. She enjoys sporting events and concerts.
She listens to all genres of music with her favorite being Country Music!
We are blessed to have Lisa part of GSLS.